Spring Nature Activities on Crete Island
Spring in Crete is enchanting, full of colour, green, hassle-free, and joyful. Nature recovers after winter's sleepy greys. But unfortunately, it is a season very few island visitors appreciate its beauty because flights are rare, and most of the hotels only open after the Greek Orthodox Easter. Still, the ones that do open have off-season prices, meaning all the luxury you expect during a summer Cretan vacation, plus double the hospitality and minus the crowds.
When you visit Crete in spring, you get to see the island at its best, most beautiful, and scenic self. If you enjoy walks in nature, this is the season to hike – and Crete has hundreds of gorgeous gorges to explore. So here are your nature activities when you come to Crete in spring:
Eat Fresh Oranges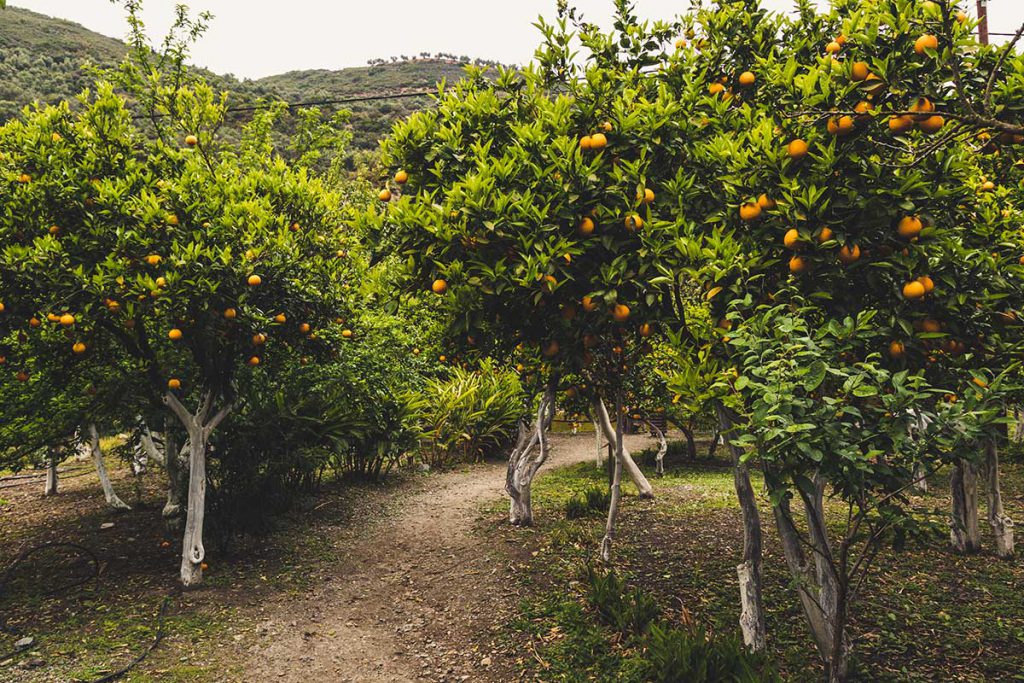 Yes, spring is the season to eat oranges. In fact, the harvest season for citrus fruit begins in January, but it will last until March or early April. During these months, oranges are more than available: they are super affordable. Buy fresh oranges from the farmers' market (local producers) instead of supermarkets. You should also try the spoon sweets made with orange or lemon rinds.
Go to the Beach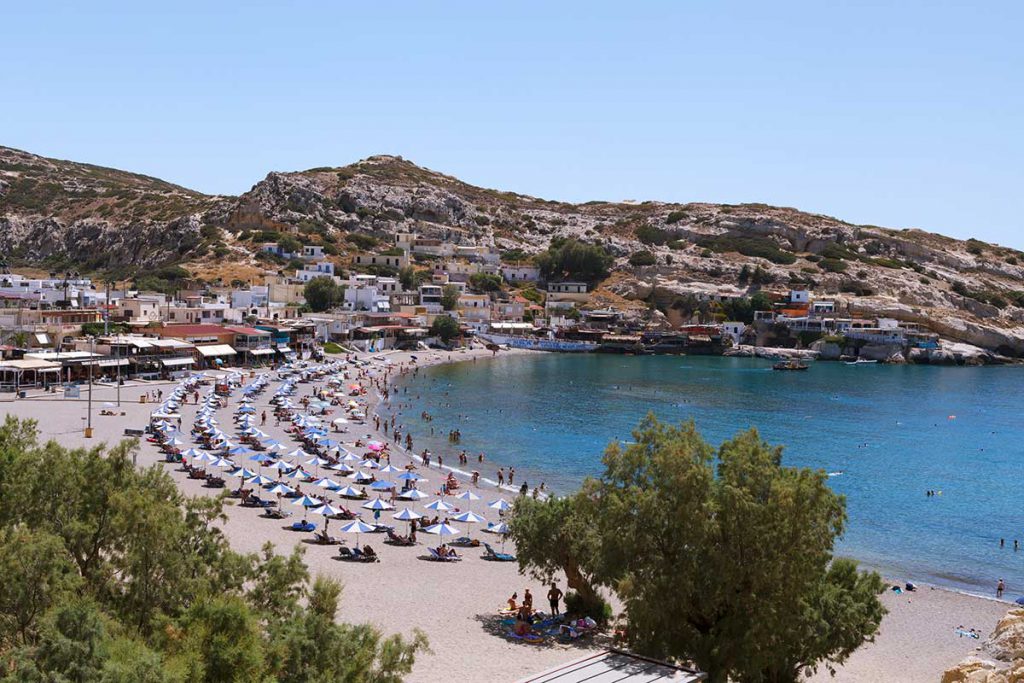 Since the tourist season is months away, the Cretan beaches retain their wild, pristine charm. You can swim if you wear a wetsuit and sunbathing is also a viable choice: the weather is mild, and the occasional breeze is pleasing. You will also enjoy the beach landscapes in spring: get a good camera to capture unique memories. The beaches of Balos, Falassarna, and Elafonissi are fantastic for sunsets.
Hike the Gorges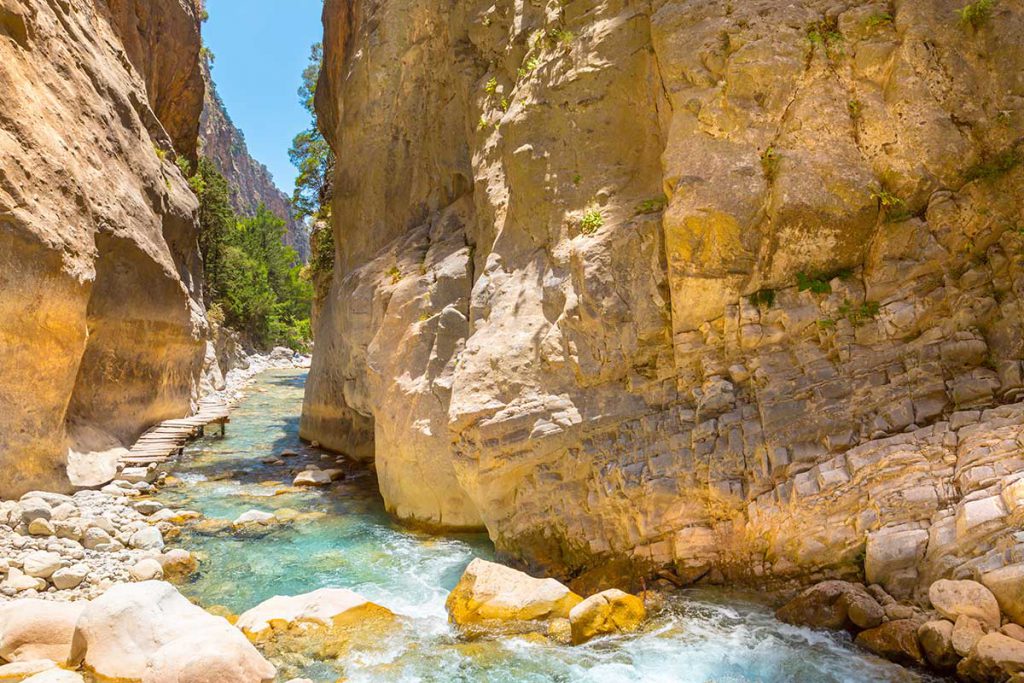 Crete's stunning gorges are verdant in spring. Many have waterfalls, cascades, and streams usually dry in the sizzling summer months. Do not hike alone, or if you are unfamiliar with the route: spring, as beautiful as it is, is a tricky season. Go trekking on the Lasithi Plateau or, better yet, hike around Lake Kournas, and, if you are into spelunking, the Kournas cave, near Keratides, west of Kournas village, is one of the most beautiful on the island. Since you are in the region, you could also consider a walk on the beach: both the beaches of Kavros and Kournas, east of Georgioupolis beaches, are breath taking in spring.
When you go on a nature hike, you can also keep an eye out for fragrant herbs and forage them: thyme and oregano grow abundantly on the island, and spring is the best season to harvest them. In plains and meadows, you will also find chamomile.
Visit the Archaeological Sites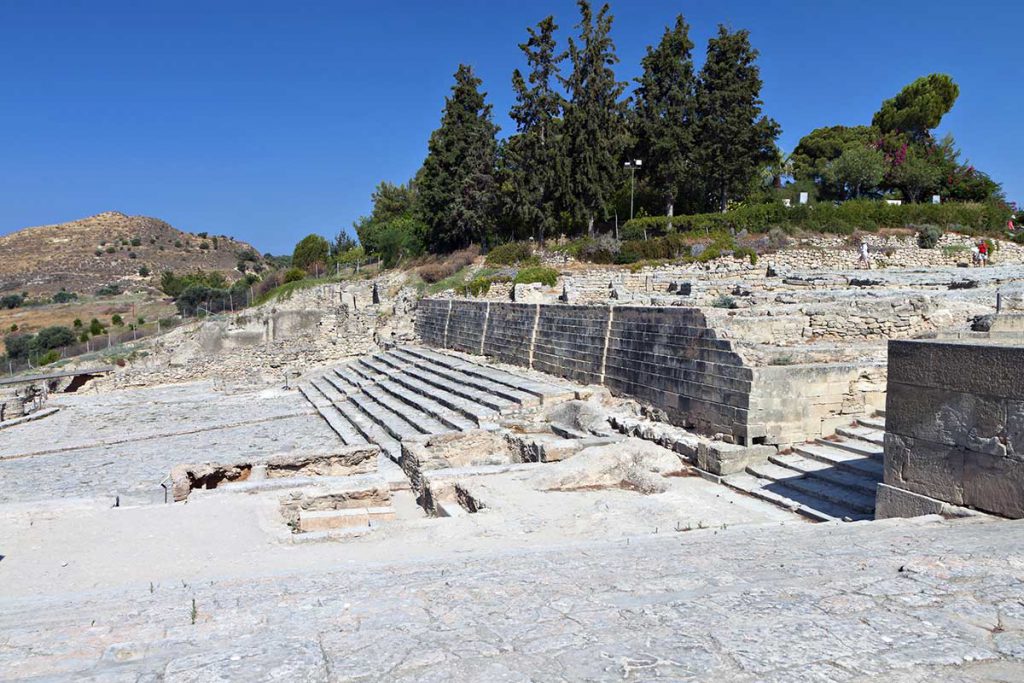 Spring is the season to visit Knossos and all the famous archaeological sites of Crete: you can take your time, unperturbed by unruly tourists, and without worrying about the scorching summer sun. Moreover, there will be no need to wait in line at the entrance. The archaeological sites enjoy strategic locations in areas of rare natural beauty, so, when visiting one in spring, you will also enjoy nature at its best.
Visit a Traditional Village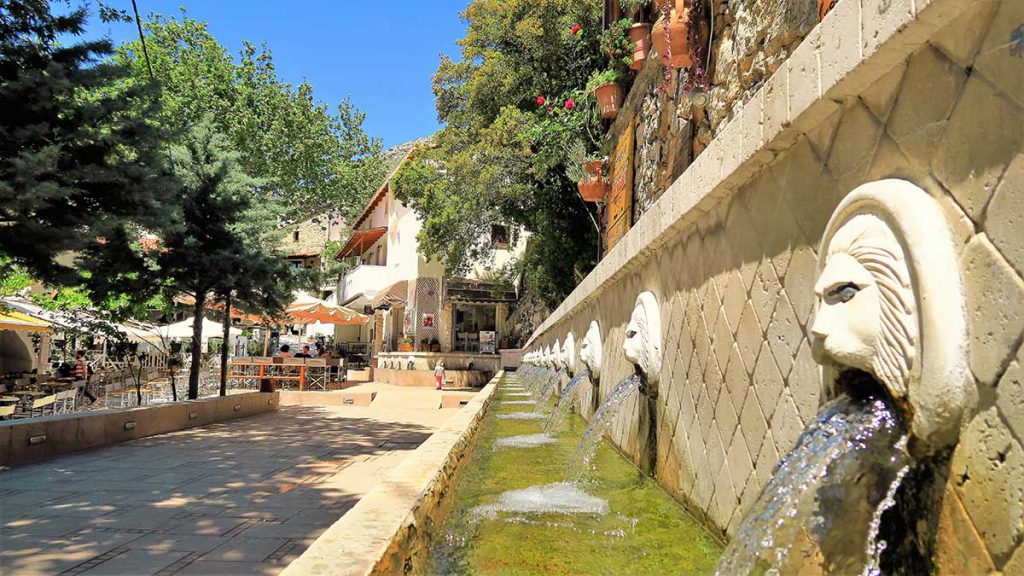 The Cretan villages shine in spring: they retain the sleepy vibes of the winter without the winter blues. Stroll around Panormos by the sea, take in the stunning views of Amari Valley from Thronos, or visit the Instagramable Anogeia in the Psiloritis mountains. It would help if you also considered a day trip to Margarites to learn about Cretan pottery traditions and buy authentic souvenirs without the inconvenient price tags practiced by tourist shops. Drink water from Spili's Venetian artisanal fountain. Go to see the Museum of Wooden Sculptures in Axos and the Monastery of Halepa if you want something few island visitors get to experience.
On any road trip you take in spring on Crete Island, you will see the oleanders in full bloom. Their vibrant colours against the clear and intense blue skies are always mesmerizing. So, if you choose spring for your Cretan holiday, you will have plenty to do, and nature will reward you with its beauty.