Five Bars to Visit in Rethymno
When you choose your next bar or pub crawl in Rethymno, TripAdvisor shows the best-rated watering holes, but "best" is a subjective cause, even when based on AI and customer votes. So, we cannot claim to be recommending the best bars but the ones you are most likely to enjoy for their hipster vibes.
Bonobo Bar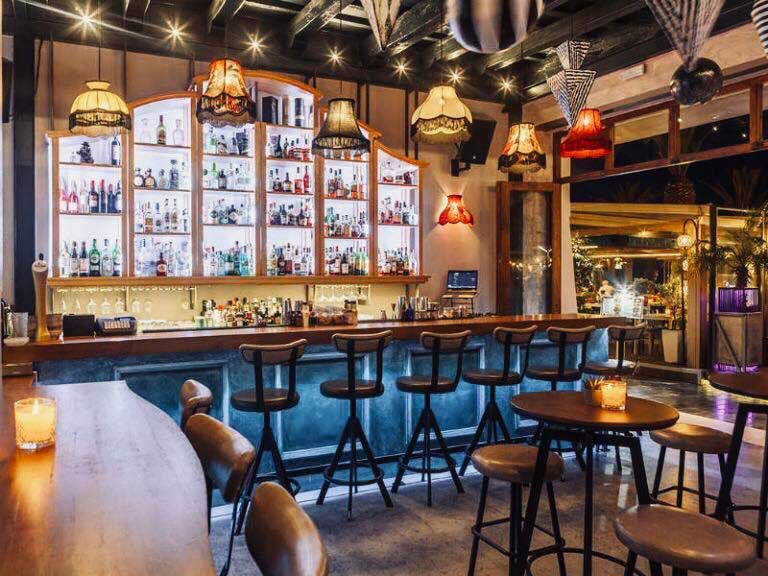 If you want a bar where the fun never stops, Bonobo is it. Sit back, relax, enjoy the beat and the panoramic sea views. If you are into smooth cocktails, ask for their signature concoctions. If not, you can always drop in for coffee served with a complimentary piece of cake. Nights – especially weekends – they have live events and tend to get really crowded.
You'll find Bonobo Bar at Eleftheríou Venizélou 47 in Rethimno. Call 6932467584 for reservations or visit their Facebook page for more info and to see their current schedule.
Bricks: Beers & Tales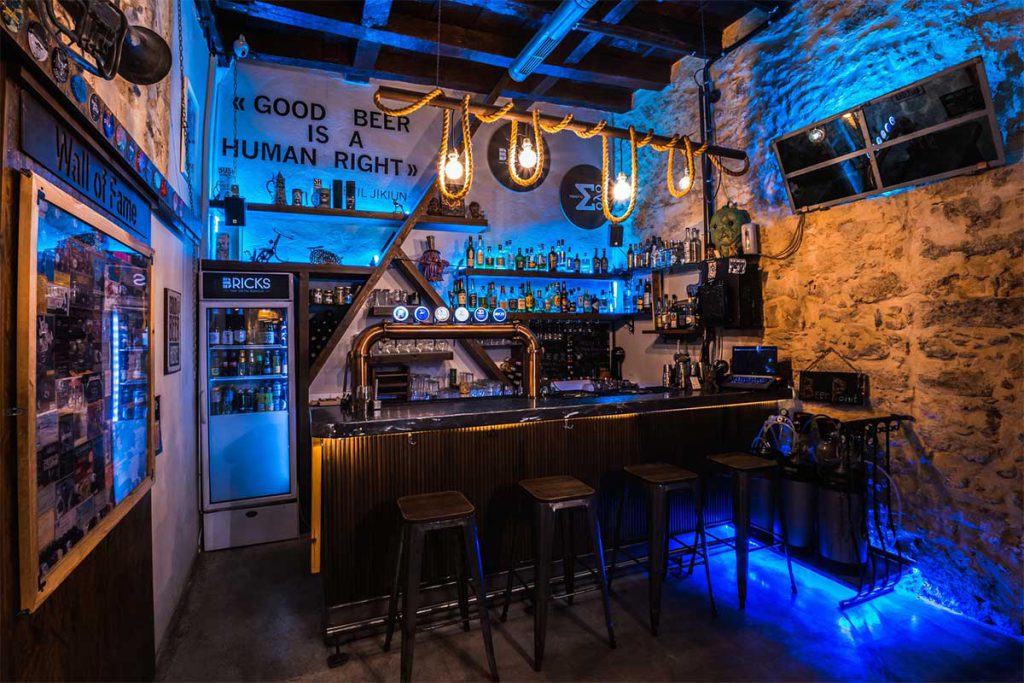 Now, this is a special more-than-a-bar-meets-beer-house kind of deal. Apart from sporting the "good beer is a human right" cliche, they do everything else right: you get a choice of craft Greek and Cretan beers paired impeccably with beer snacks and food. If you are not into beer, you will appreciate their creative cocktail menu featuring "fresh seasonal ingredients, tinctures, house made infusions and hand-crafted syrups." These are quite special if you have an adventurous spirit.
Bricks is at Eleftheríou Venizélou 41 in Rethimno city. You can see their website or call 6932194989 for more information.
Cul de Sac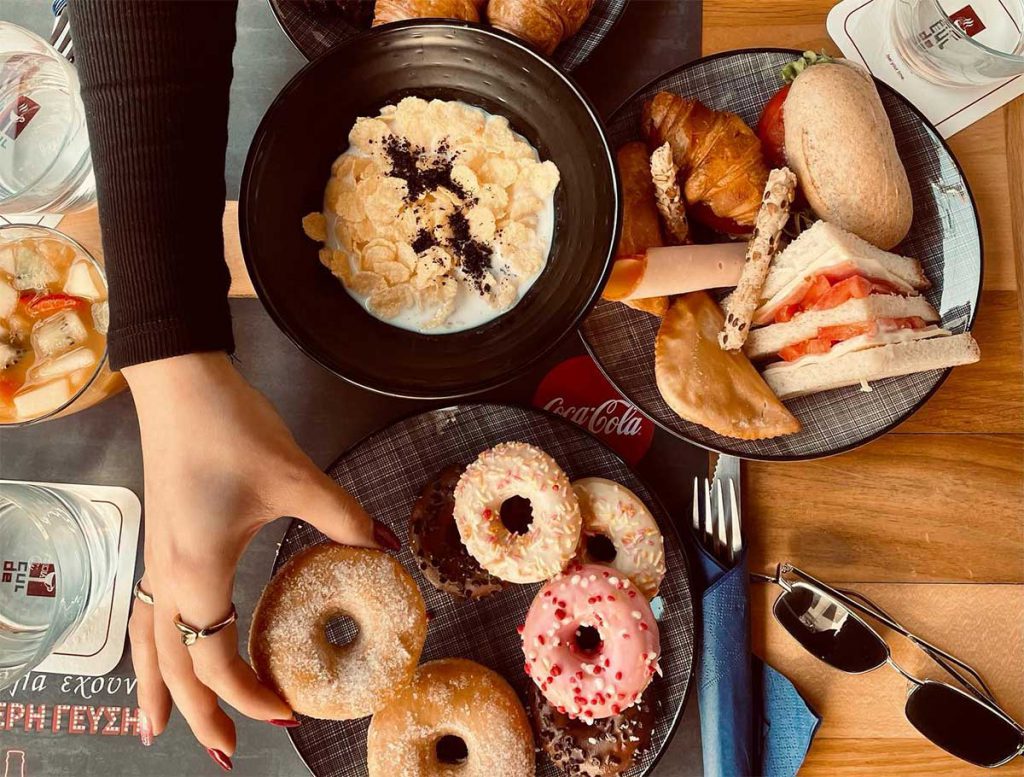 Cul de Sac is more than a bar: it's a meeting place welcoming you in comfort from breakfast till late. This is where you go a wide variety of wines and specialty cocktails, but more importantly, the bar hosts fantastic DJ nights or jazz-infused nocturnal events.
Cul de Sac is at Mavrokordatou Alexandrou 7, close to the Rimondi Venetian Fountain. Call 2831042315 for additional information.
Bora Bora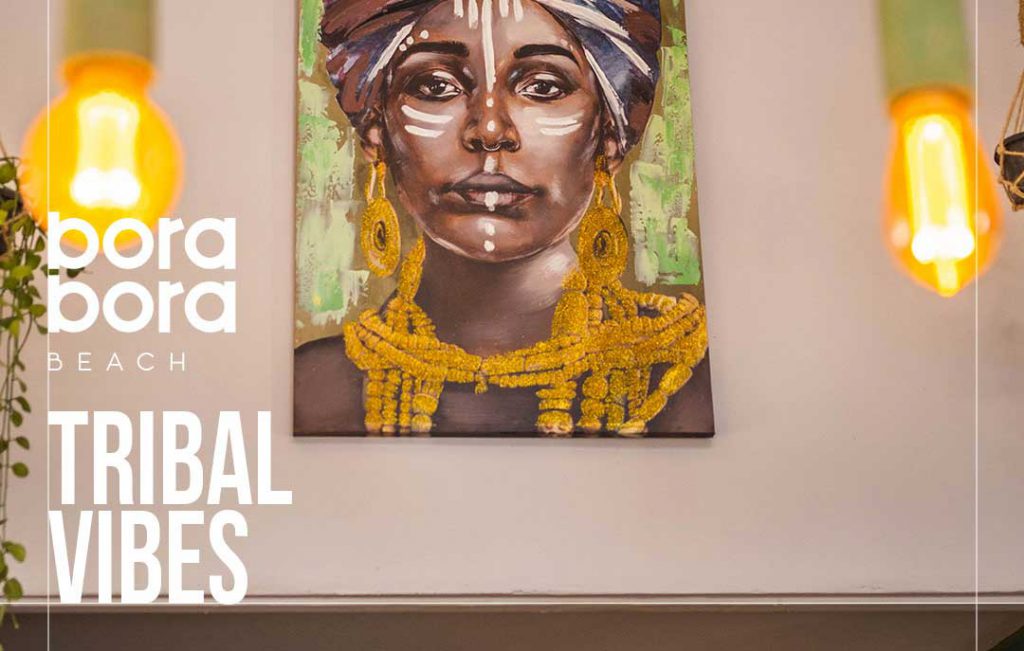 You must try the Zombie cocktail here. It comes in a fun cup, and although sometimes it's too sweet, it never misses the mark. But, of course, they have other creative libations, good pub grub, nice decor, and a relaxed atmosphere by the beach.
Find Bora Bora at Ari Velouchioti 42, on Facebook, or call 6938441313.
Livingroom Lounge Cafe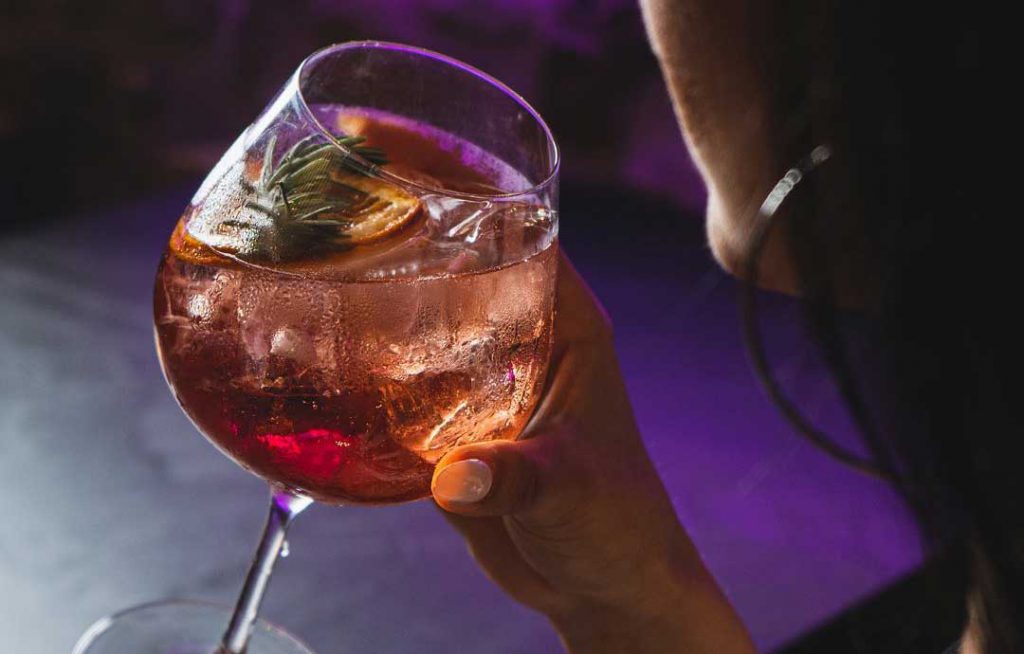 Well, the clue is in the name; however, this place is more than a run-of-the-mill cafe: they have exceptional cocktails after hours, and their hookah flavors are more than passable. They also have an excellent selection of spirits, including whiskeys, rums, tequilas, and vodkas. If you are into wines, you will appreciate the Greek varieties on the list. And they serve good food.
Find the Livingroom Lounge Cafe at Eleftheríou Venizélou 5 or their official website. Call 2831021386 for more info.
Of course, there are many other bars to quench your thirst, and we are sure that you will find good service, reasonable prices, and great vibes wherever you go.