The Syntopia Hotel's Interior Design
A contemporary interpretation of Cretan hospitality, drawing inspiration from the long-time island traditions, the interior design of The Syntopia seeks to embrace a new breed of traveller: the gypsetter.
The hotel's architecture and decor are unmistakably Mediterranean, while rustic and boho glamor prevails, simplicity is luxury, and time slows down.
The Syntopia is laid-back and unpretentious, designed to soothe rather than trigger wanderlust. It is a restful haven that embodies the typical Cretan siga, siga ( σιγά σιγά – slowly, slowly) philosophy – the local's sacred right to take their time instead of rushing everywhere. Cretans have a centuries-perfected life and work balance, and we wanted to reflect this worldview in the interior design and activities offered at The Syntopia.
The design-forward spaces have neutral, earthy tones and warm whites in harmony with nature. Wicker baskets, wood furniture, handmade accessories and other sustainable materials in custom furnishings warm up the hotel's spacious rooms. In addition, the line of Olive Era toiletries appointed to every bathroom adds a plus of discerning localism.
But while the interiors may have a design rooted in Cretan filoxenía (φιλοξενία – hospitality), they are not without a modern, boho twist and essential tech amenities, including flat-screen TVs, air conditioning, high-speed Wi-Fi, etc.
The entire hotel – accommodation and public spaces – follows the natural flow of its setting, all while adhering to sustainable practices that balance the hotel's operations' impact on the environment. Our goal was to create upscale, design-centric facilities where the guests would find ample conditions to relax before experiencing the island's most exciting adventures.
A wide array of adventures awaits the intrepid explorers outside the hotel's doors: hiking, quad safaris, kayaking, scuba diving and snorkelling, adrenaline-filled water sports, horseback riding, nature discovery tours, cycling, sailing, and much more.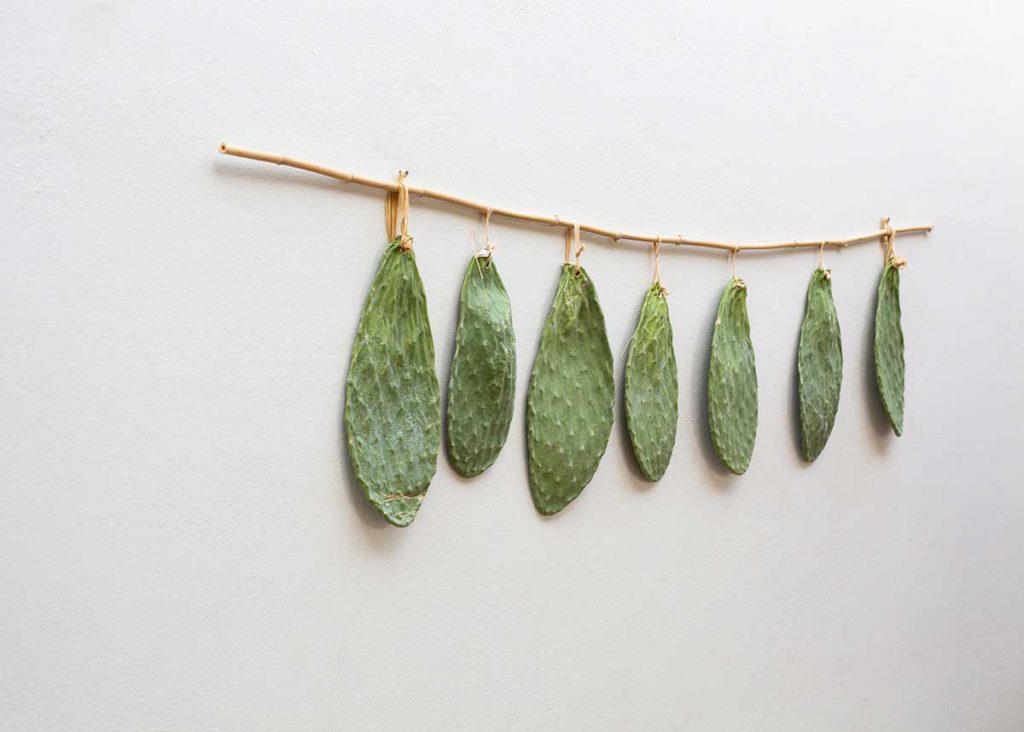 There is also plenty to do at The Syntopia: look for our carefully curated experiences, which include an open-air cinema, a pampering spa, morning yoga, swimming pools and gym, fine local and international dining, hookah by the pool.
The Syntopia's guests do as much or as little as they want, from yoga to lazy days resting on lounge chairs sipping coffee or refreshing cocktails and mocktails. Of course, we will also have cultural activities, including saxophone evenings, celo, violin live band, and other events. And those who want to go sightseeing will find the island fascinating at every turn.