Introducing The Syntopia @thesyntopia Instagram Community
Many hoteliers use Instagram for marketing and PR, but we understand the social network's purpose going beyond cliches, straight to the souls of our guests: past, current, and future. We want @thesyntopia to reflect our gypset philosophy and celebrate our followers, guests, influencers, media, and everyone else with a special appreciation for authenticity, style, and self-worth.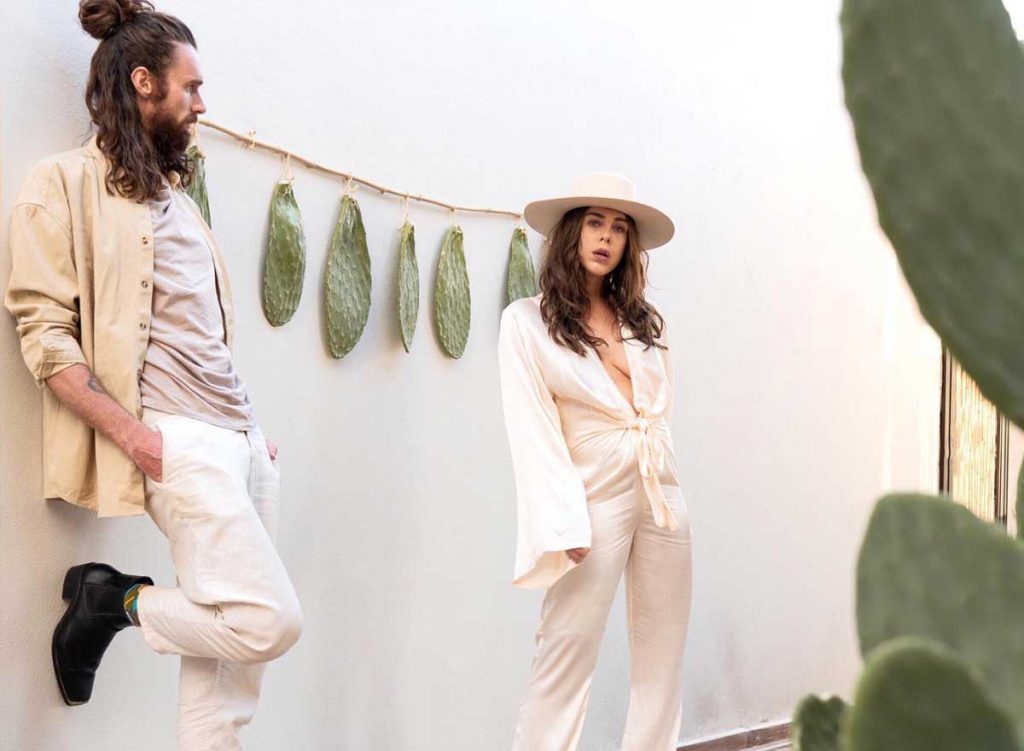 @thesyntopia's Instagram account is not focused on hotel marketing first. Instead, we try to showcase our guests – of course, those who permitted us to do so or those who tagged us – to display the authentic experiences you can expect when you stay with us. And yes, we have all-Instagram-pretty rooms, nooks, and corners. In fact, The Syntopia is Crete's most Instagrammable hotel if you believe the influencers. Here are some travel journalists, bloggers, and social media personalities' opinions about your next Cretan hotel:
"The sun shining on the pool backdrop of stylish tepees, colourful ethnic pillows, and earthy wooden touches will give you some amazing shots. For equally Instagram-worthy sun-filled shots, the beach lies just steps away from the hotel. For a foodie Instagrammer, Syntopia is the ultimate choice," writes Elite Living.
"Billed as a 'gypsetters' haven, the all-inclusive resort is an Instagram-lover's paradise, a sanctuary for free spirits and an idyllic setting for those who want to escape the hustle and bustle of city life," according to Rebecca Lawrence for the Mail Online.
"With 119 guest rooms, two lagoon-like pools, a fully equipped gym, open-air cinema, and the promise of bottomless espresso martinis, it is the kind of place that you'd scroll past on an influencer's Instagram feed," writes the Evening Standard.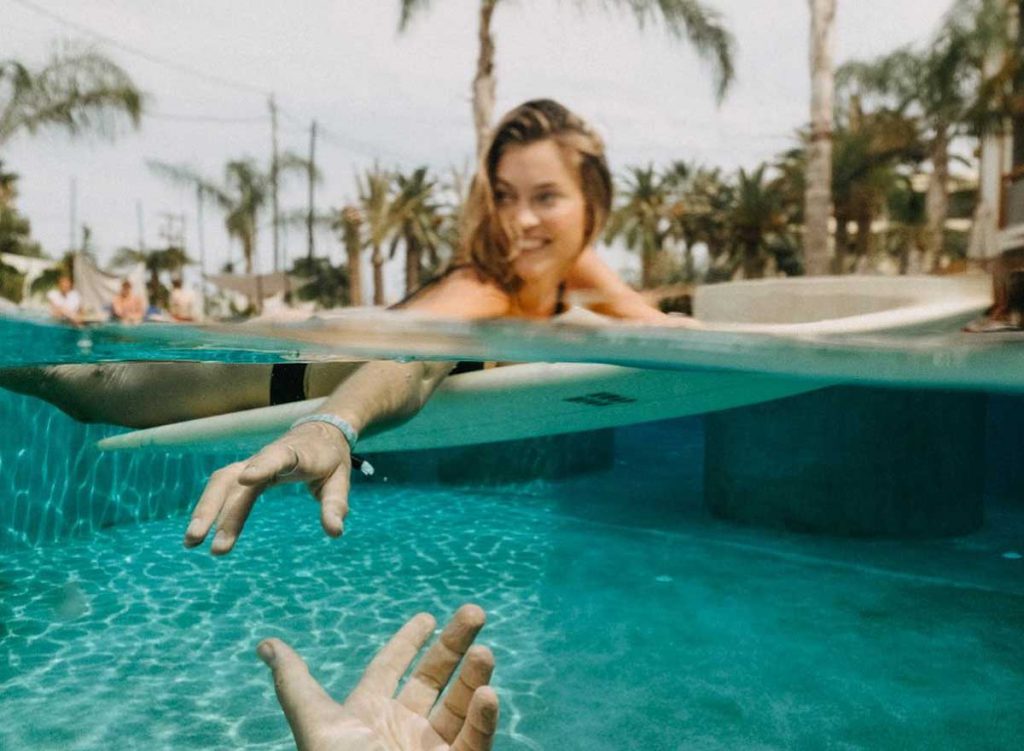 While the media showers us with compliments, we love to hear from our Instagram followers just the same. You will only have to search for #Thesyntopialife on Instagram to read their opinions and see their authentic experiences.
So, if you want to experience the gypsetters' lifestyle in an Instagrammable hotel like no other on Crete, The Syntopia is the right, authentic choice. We understand this lifestyle as we are its dedicated practitioners and promoters. If you want to experience #Thesyntopialife on Instagram, just follow @thesyntopia and you will get the best, freshest updates, pretty pictures, and dreamy moments every day. You will travel with your imagination and we will always welcome your with open arms.